Was wir tun
Unser branchenübergreifendes Expertenteam unterstützt Kunden dabei, die Potenziale digitaler Technologien auszuschöpfen, Digitalisierungsstrategien zu entwickeln sowie die strategischen Risiken zu antizipieren und entsprechend gegenzusteuern. 
Zu Digital gehören zahlreiche Themen. Im Fokus stehen bei uns zwei Schwerpunkte:
Die Auswirkungen der Wertverschiebung auf Strategie, Organisation, Vision und Leistungen von Unternehmen
Mögliche Performancesteigerung durch die Integration und Implementierung neuer Technologien: signifikante Kosteneinsparungen und Umsatzsteigerungen sowie eine höhere Flexibilität
Oliver Wyman zeichnet sich aus durch strategisches Know-how, ein tiefes Verständnis für Performancesteigerung und Transformation rund um die Digitalisierung sowie die Fähigkeit, die entscheidenden Enabler digitaler Geschäftsmodelle einzusetzen.
Breakthroughs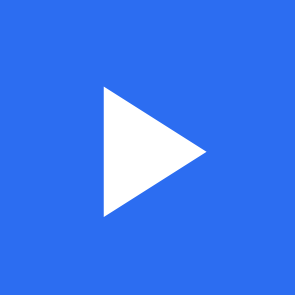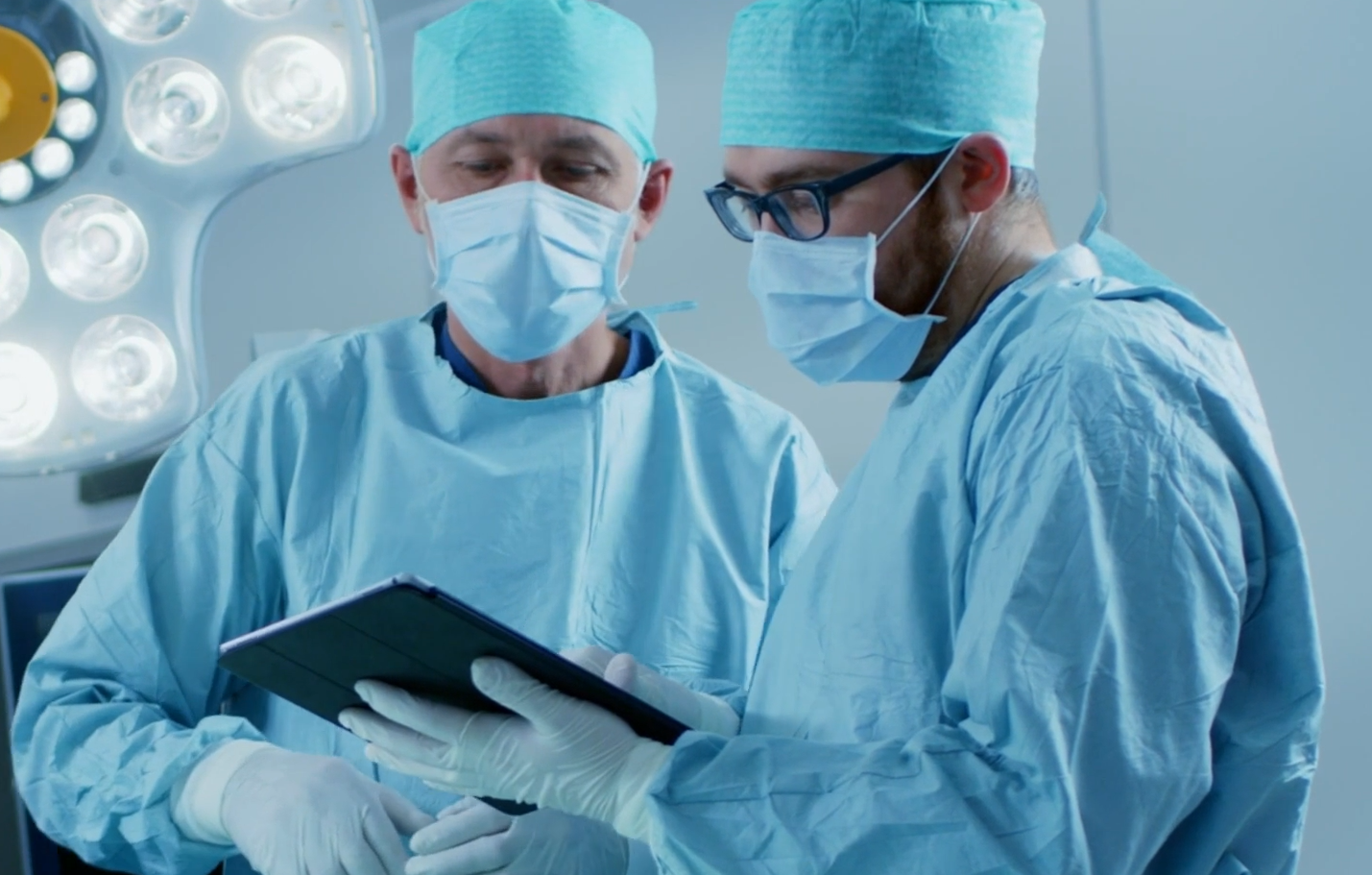 What if neuroscience knowledge could be combined with the latest AI technology disciplines to help brain surgeons operate more effectively? Watch how our team partnered with highly specialized brain surgeons to build an advanced brain mapping application to improve neurosurgery outcomes.